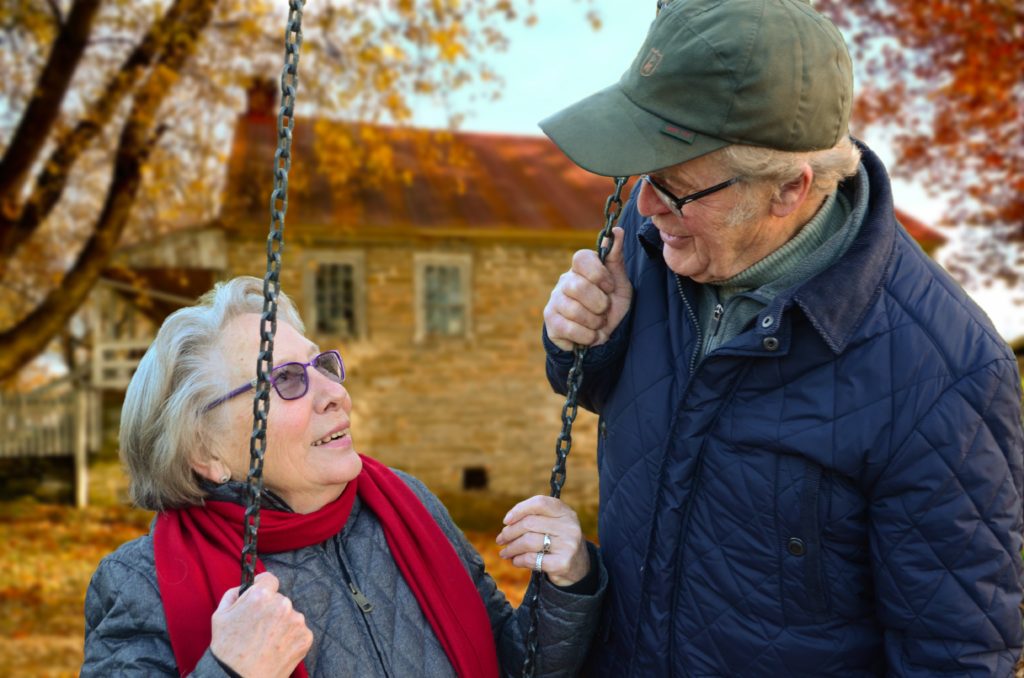 Thinking about providing senior care for your loved one is probably one of the most difficult tasks you will ever face.
What You Need to Know
The key to a successful strategy for senior care is to consider how your loved one is likely to progress over the months and years ahead. The first thing you must do is talk to the professionals that are involved with your senior. They will be able to offer advice regarding the  amount of care giving your loved one may require now and in the future.
Get Support
The importance of the task ahead is critical and you should seek support from your spouse, sibling or a friend. By going it alone you shoulder all the responsibility. Instead, if you share your thoughts, concerns and ideas on senior care with others, you don't have to rely on yourself to come up with a plan for care. If you can't find someone and you are alone, a social worker or another professional such as your doctor will be able to help you with decision making.
Determine Your Legal Responsibilities
Before you can come to any decision, it is best to determine whether you are able to act legally on your senior's behalf. Your legal adviser will be able to assist you.
Consider All Your Available Options/Take Your Time
Understand that time and consideration is necessary to determine the best care giving option for your loved one. Often, caregivers forget to consider that their loved one may be able to remain in their own home with assistance. Remaining at home, in familiar surroundings, allows your loved one to feel more comfortable and less stressful for as long as possible.
Home care givers are available during the day, evenings and on weekends. These professionals can provide you respite, suggest products to lighten your daily care giving workload and help your loved one remain independent as long as possible.
Share With Your Loved One When Possible
Whenever possible, openly discuss care giving options with your loved one and solicit their opinions. They may not concur with your thoughts, initially. Still, not keeping your loved one informed is one of the biggest problems in planning for senior care. You will regret it in the future if you do not treat your loved one with the same respect you would expect for yourself. Being there and showing love and care will eventually overcome any objections.