In Your Golden Years caregivers deliver compassionate, attentive and dependable medical and non-medical care in your own home.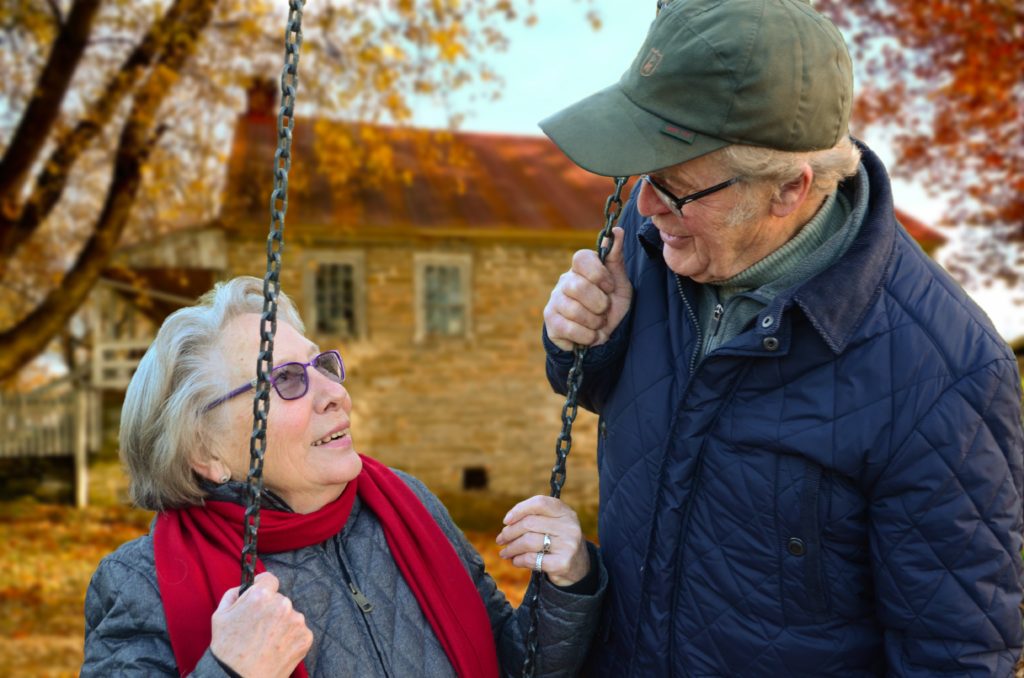 In-Home Assessment
In Your Golden Years will visit with you and your loved one to conduct an in-home assessment to determine your home health care needs and put together a plan of care.
Our trained staff will visit with no charge or obligation to provide you with the information and answer your questions so that you are able to make an informed decision and determine the right course of action for you or your loved one's treatment. To learn more, call (989) 892-7572.
Our clients are our number one priority. You can be sure you have made the right choice when you choose In Your Golden Years. Our program is fully accredited by CHAP – the nation's leading accrediting agency for home health services.
Individualized In-Home Care Plan
We take time to understand the health care concerns of each individual and their family. We develop a coordinated plan of care to achieve health goals, monitor progress and ensure client comfort.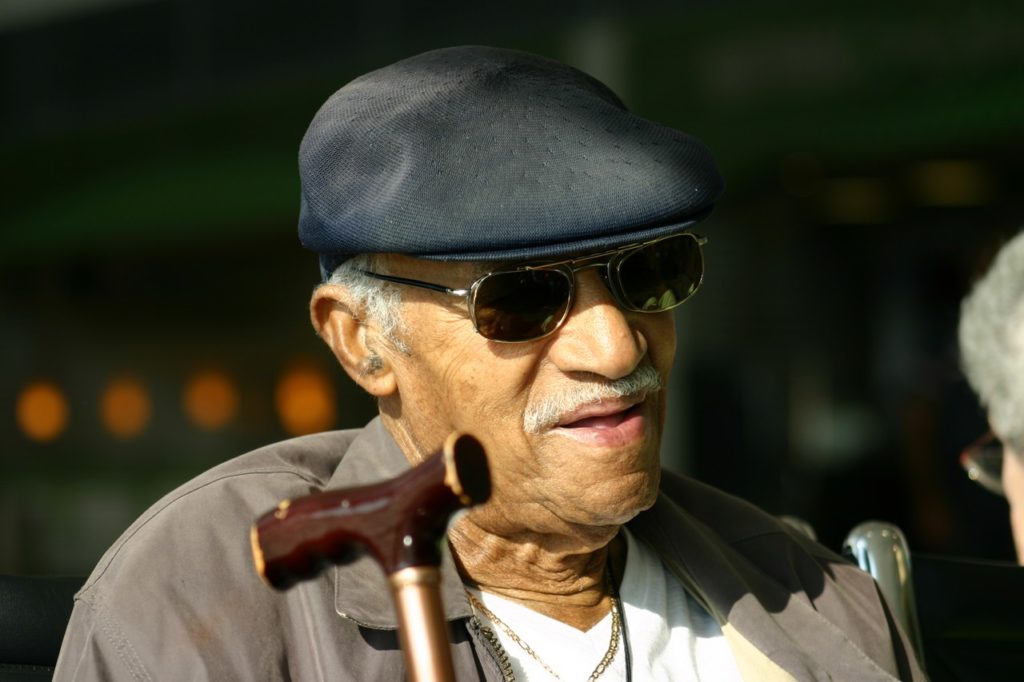 In-Home Care Services
Skilled Care Nursing
Medication Management
Physical and Occupational Therapy
Personal Care
Household Duties
Respite Care
Hospice Care