Caregiving can be a challenging job, but there are resources to help you. Remember, you are not alone!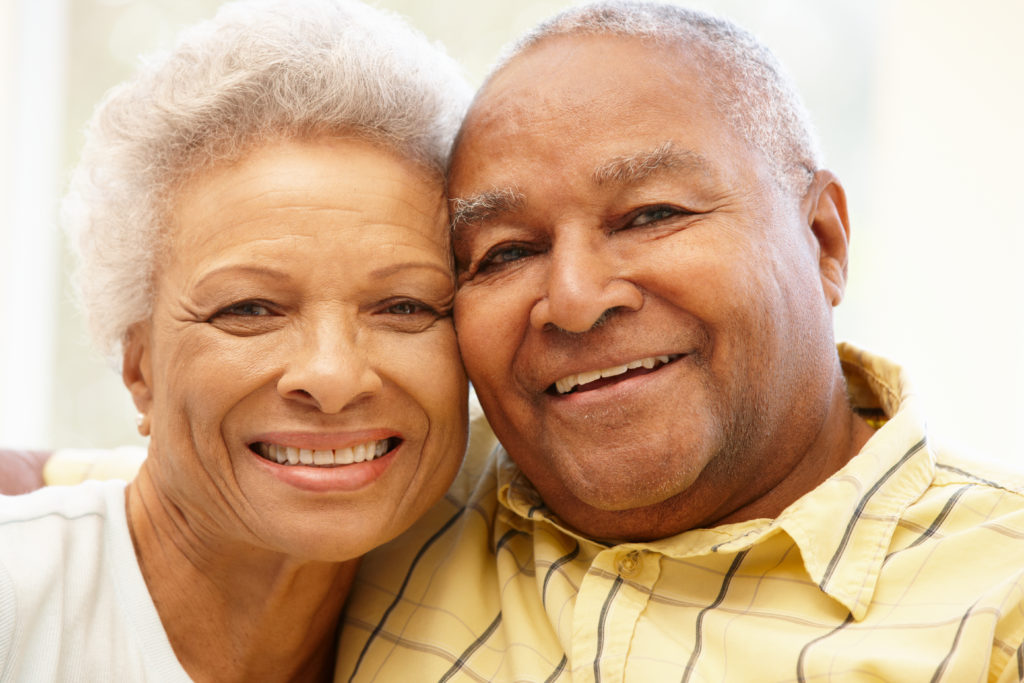 Helping My Parents: How Do I Know If They Need Help from AARP, available at http://www.aarp.org/families/caregiving/caring_parents/a2003-10-27-caregiving-needhelp.html
Online Support Group for Caregivers: This AARP group is for anyone who is a caregiver, past or present, who is taking care of anyone—or anyone who has anything to offer to caregivers. It is a place to talk, ask questions, let off steam…just anything you want and need to talk about. AARP Caregivers Forum
Caregiving Policy Digest: This focused newsletter from Family Caregiver Alliance's National Center on Caregiving offers a fresh look at the rapidly changing environment of caregiving. You'll receive briefings on key legislation, news on innovative public programs, and the latest information on caregiving and long-term care policy at national and state levels. This FREE electronic newsletter is delivered twice each month or as important developments occur. Subscribe to Caregiving PolicyDigest
Selected Caregiver Statistics, Family Caregiver Alliance – Fact Sheet
Assisted Living Facilities & Senior Care Information – Based on a combination of feedback from families, our team of medical professionals created a comprehensive guide for people living with disabilities to learn more about assisted living options. This guide breaks down the care options that are available, financial support to help pay the care needed, and resources that are available from each state. You can see the entire guide along with some of its features here:
Assisted Living is a community organization that is devoted to helping disabled and elderly maximize their healthy years and age gracefully through the creation and dissemination of comprehensive, unbiased, free web-based resources. We have been featured on the Parkinson's Foundation, US Department of Health and Human Services – Health Finder, Global Healthspan Policy Institute, and is referenced by many governmental agencies and organizations across the web. – www.assistedliving.org
2017 Facts and Figures – Alzheimer's Disease – https://www.alz.org/documents_custom/2017-facts-and-figures.pdf
About this Report
2017 Alzheimer's Disease Facts and Figures is a statistical resource for U.S. data related to Alzheimer's disease, the most common cause of dementia. Background and context for interpretation of the data are contained in the overview. Additional sections address prevalence, mortality and morbidity, caregiving, and use and costs of health care, long-term care and hospice. The Special Report examines what we have learned about the diagnosis of Alzheimer's disease through research, and how we could identify and count the number of people with the disease in the future.
Aging Gracefully: A Guide To Senior Health And Wellness

We all understand the importance of a healthy lifestyle, and the need for one doesn't change as we grow older. If anything, it's more vital than ever to maintain a healthy lifestyle as a senior. With a healthy diet, a robust exercise routine, and provisions made for mental health, seniors can live longer, manage emerging health conditions, and enjoy a happier old age.
Source:
https://familylivingtoday.com/senior-health-and-wellness-guide/