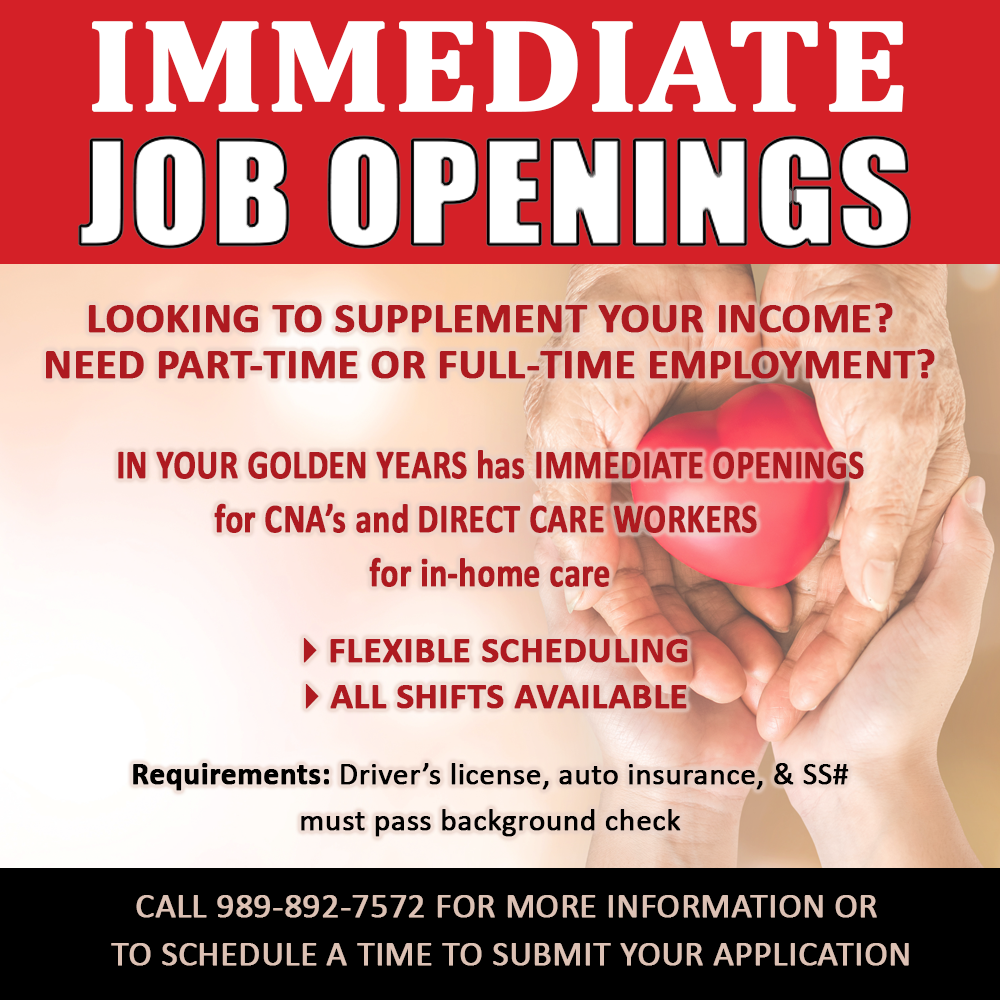 ---
Are you dedicated and passionate about helping others? In Your Golden Years is always looking for qualified and compassionate individuals to join our care-giving team.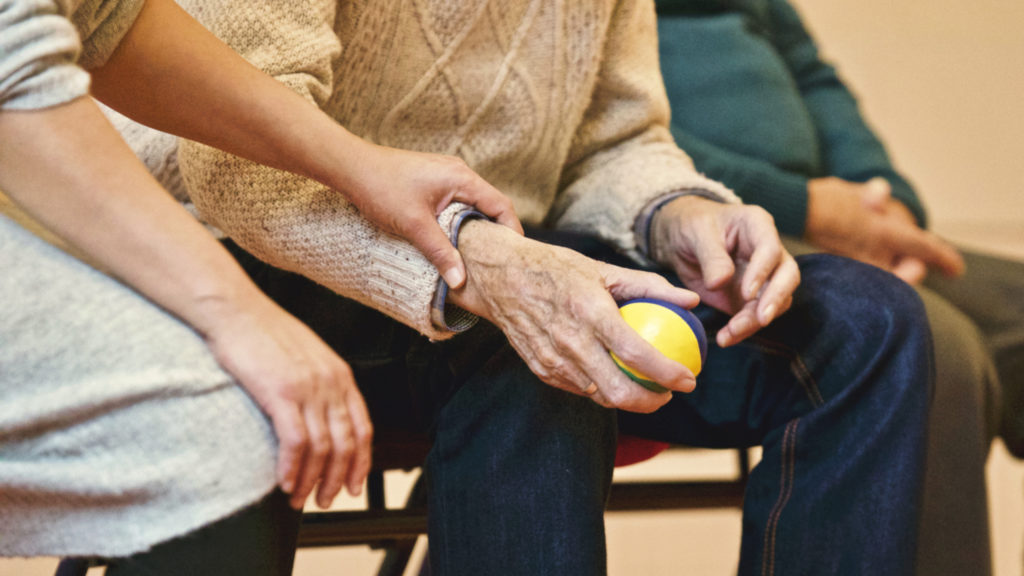 Our professional and friendly caregivers are fully screened and bonded. They provide a wide range of health and in-home social and personal care services all tailored to meet your specific needs.
Our Team
Direct Client Caregivers
Our direct client caregivers and certified nurse assistants have received formal training in basic nursing skills and home management. The direct client caregiver is qualified to perform various services for the patient necessary to maintain their personal comfort and a clean, safe environment. The care and skills performed are provided under the supervision of a Registered Nurse.
Personal Care Aides (PCAs) – Homemakers, Companions,
Live-In Caregivers
Our assistants and aides are ready to care for a client's basic needs: bathing, transportation, meals, etc…
Registered Nurses (RN)
Registered Nurses are graduates of accredited schools or colleges and have passed the state board examination. They are licensed to practice independently but work in conjunction with the client's physician and director of Nursing.
Certified Nurse Assistants (CENA)
Competency evaluated nursing assistants, abbreviated as C.E.N.A. and often spoken as Cena, bear the duty of working on the front lines in medical settings. They serve as an extension of nurses, helping them to tend to most of the daily needs of patients while nurses attend to clerical and medical duties. Nursing aides must complete at least 75 hours of experience and pass a state-regulated exam as a qualification for the job.
Read more: What Are the Duties of a CENA?
Licensed Practical Nurses (LPN)
Licensed Practical Nurses are graduates of accredited vocational schools or practical nurse programs and have passed a state board of examination for licensure. They're trained to perform a wide range of skills under the direction of a Registered Nurse and the client's physician.
Our In-Home Care Team Members ensure that clients of In Your Golden Years receive excellent skilled nursing care, rehabilitation, personal care, and support at home. Our goal is to allow our clients to attain the highest levels of independence, self-esteem, and community inclusion possible, given the nature of their illness or injury.
---
If you are ready to join our team and dedicate your time and energy to helping others, then we would like to hear from you.
Join Our Team
We welcome applications and consider all applicants for entry-level positions whether or not you already have experience in working in a care-giving role. Working for us you will have the opportunity to learn and develop a wide range of skills to meet our client's needs.
To apply for any of our job openings, please click on the link below, complete, and send your application to In Your Golden Years for consideration.


ATTENTION: You must have Adobe Acrobat Reader to complete this employment application.
SAVE, FILL, AND SEND the application to the mailing address or email address shown below:
In Your Golden Years
1014 Columbus Avenue
Bay City, Michigan 48708
Email Address: info@inyourgoldenyears.com