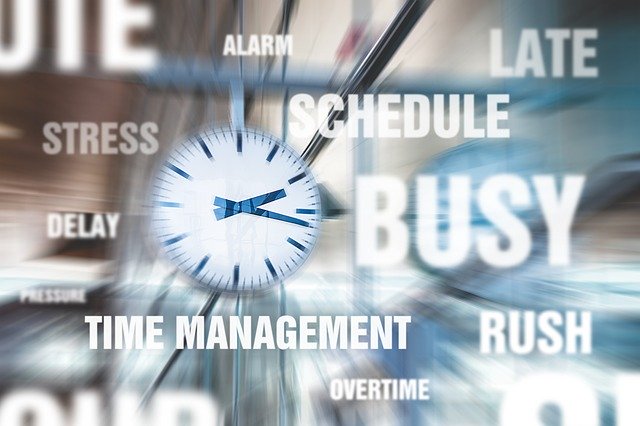 The holiday season is in full swing and many of us are feeling the stress.
To combat feelings of overwhelm, anxiety, and frustration, it helps to have a long list of ways to cope and get relief.
We've got 15 top stress relief tips that are useful and realistic for busy caregivers.
Plus, we've got extra ideas and resources that make it even easier to benefit from these strategies.
Get 15 tips for fast relief from holiday stress, anxiety, and overwhelm »